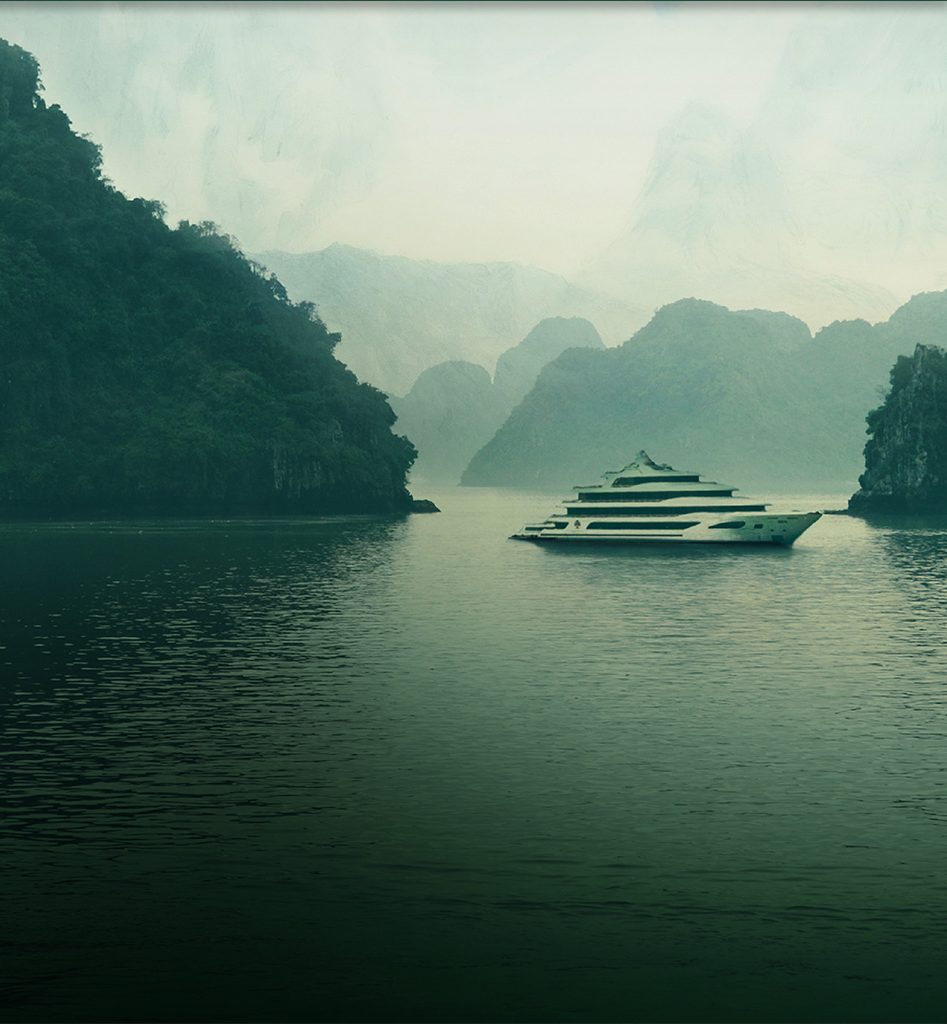 WELCOME TO VTP HOLDINGS GROUP
Vietnam's leading multi-sector
investment group
OUR VISION
"To lead one must know how to serve. I believe success should be measured by the ever lasting imprint that one could leave to the sustainable growth of one nation and its people."
Mdm. Truong My Lan
Founder & Chairwoman
OUR MISSION
Bringing Vietnam to The World
and The World to Vietnam
VTP takes great pride in introducing Vietnam to the world stage, focusing in finance and real estate sector as well as bringing the best of the world to invest to the future of Vietnam.
PARTNERS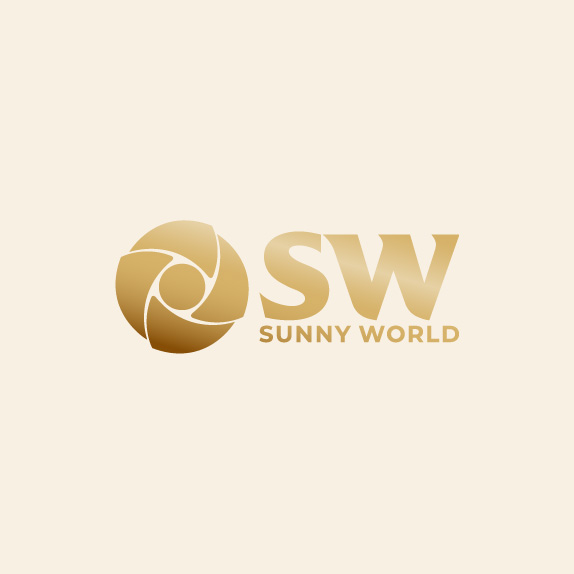 Infrastructure & Development
Sunny World is a leading privately-held investment and development corporation in Vietnam.
Since 2011, we have been focusing on real estate investments and building a strong ecosystem in strategic locations and disciplines.
Real Estate Management and Development
Viva Land is a real estate management and development company.
Founded in 2020 by a team of international experienced real estate experts, Viva Land aims at creating best-in-class, green, and sustainable spaces for generations and communities to prosper.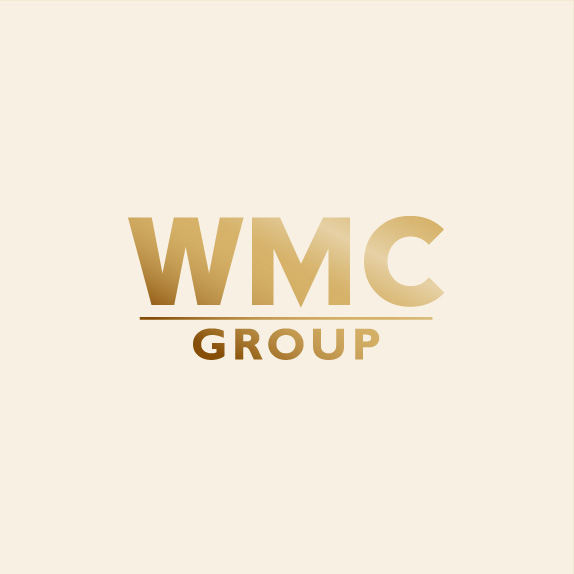 Property Management
Windsor Property Management Group Corporation (WMC Group) is a hospitality andproperty services management company headquartered in Ho Chi Minh City, Vietnam.
The company's diverse management portfolio includes hotels, serviced apartments, offices, restaurants, and commercial shopping centers.
Contact
193-203 Tran Hung Đao
Cô Giang Ward, District 1
Ho Chi Minh City, Vietnam